$100 Cash With Windshield Replacement - All Vehicles!!*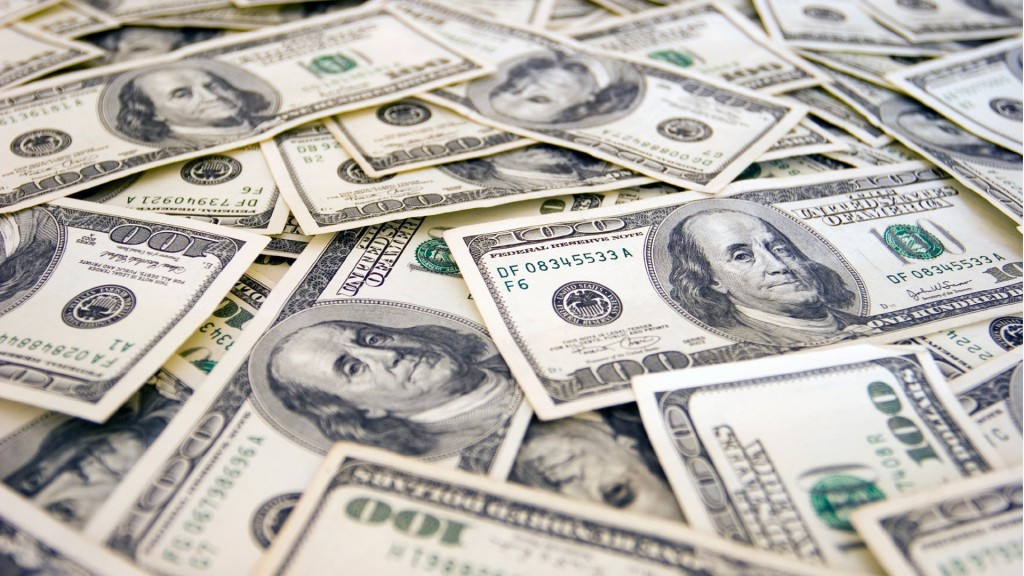 $100 at Installation – No Kidding!!
*For any windshield replacement that we perform by us on your vehicle and billed through your vehicle's Florida-based insurance, AmeriPro Auto Glass will give you $100 for your old windshield at the time of installation.
No gimmicks and no kidding!! The best part is that you have absolutely no out-of-pocket expense!! Don't be fooled by those ads that say "Up to $100 or more"….most people end up with $50 or less and a handful of useless restaurant gift cards.
We give $100 for all vehicles! This isn't something new to us. We've given more than TEN THOUSAND Floridians $100 since we began this program.
AmeriPro Auto Glass is the Home of $100 Back for Your Old Windshield!!