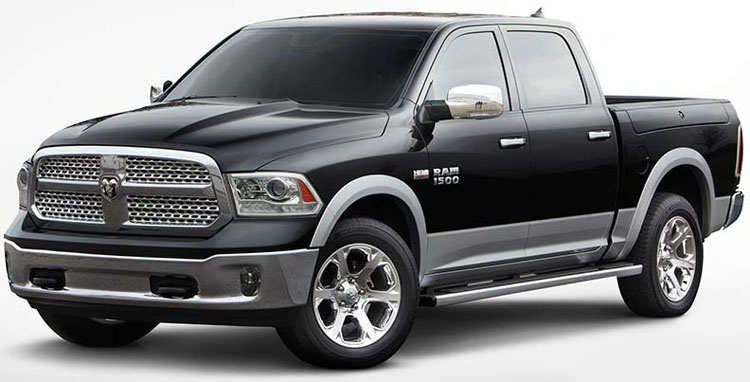 Professional Auto Glass Services Done Right!
For the vast majority of Americans, their automobile is the second largest purchase of their lives next to their homes. At AmeriPro Auto Glass, we understand and respect that. Our technicians are known as some of the best in the industry and we use only high quality installation tools, urethanes, moldings and parts.
We don't pretend at our jobs — we are Professionals. Our Nationwide LIFETIME Limited Warranty covers all seals and workmanship for as long as you own the vehicle*. Warranty issues are handled locally and promptly and we are proud to say that our warranty claims are significantly below all industry averages.
We are fully licensed and insured and are a Better Business Bureau A+ Accredited Business. For auto glass repair Jacksonville FL, St Augustine FL, Lake City FL, Gainesville FL, Ocala FL, Leesburg FL, The Villages FL, Crystal River, Tampa, St Petersburg FL, Clearwater FL, Lakeland FL, Winter Haven FL, Sarasota FL, Fort Myers, Cape Coral, Orlando FL, Sanford FL, Palm Coast, Daytona Beach, Melbourne FL, Vero Beach, Stuart FL, West Palm Beach, Fort Lauderdale, Miami FL, — AmeriPro Auto Glass LLC stands heads above the rest!
Windshield Replacement
Let the professionals at AmeriPro Auto Glass replace your windshield through your  insurance and you will receive $100 at installation for your old windshield. All makes, models and all insurance companies! If you don't have coverage, our cash prices are very competitive. We use only high quality Urethanes from Dow and Sika. All our technicians are certified by our Urethane suppliers for their products. Our Nationwide LIFETIME Limited Warranty covers all seals and workmanship*.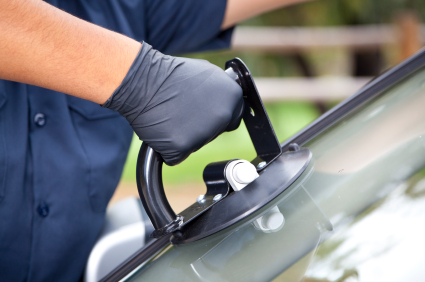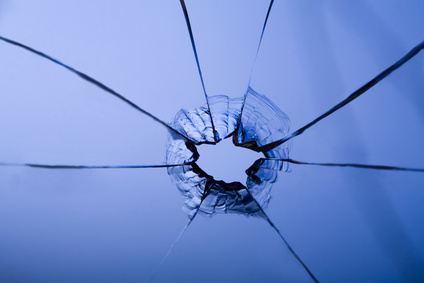 Windshield Repairs
The best way to insure a cracked windshield is to leave a rock chip unrepaired. AmeriPro Auto Glass has dedicated Repair Specialists who can fill and make safe to DOT standards almost any rock chip or small crack. Repairs can be billed through your comprehensive coverage just like a replacement. If you don't happen to have coverage, our cash prices are very competitive. We utilize proven repair systems from GlasWeld™ and repair resins from Delta™. We warranty all repairs from further breakage for as long as you own your vehicle.
Door-Back-Quarter Glass
Florida's deductible waiver statute only applies to windshields so your insurance deductible will apply to any other glass damage. Remember: Our prices for door, quarter and back glass are very competitive. We offer same day and emergency service with the highest quality workmanship available. Authentic OE and OEM replacement products are all that we utilize. Our technicians are certified professionals. They are courteous and will even vacuum up broken glass in your car before leaving.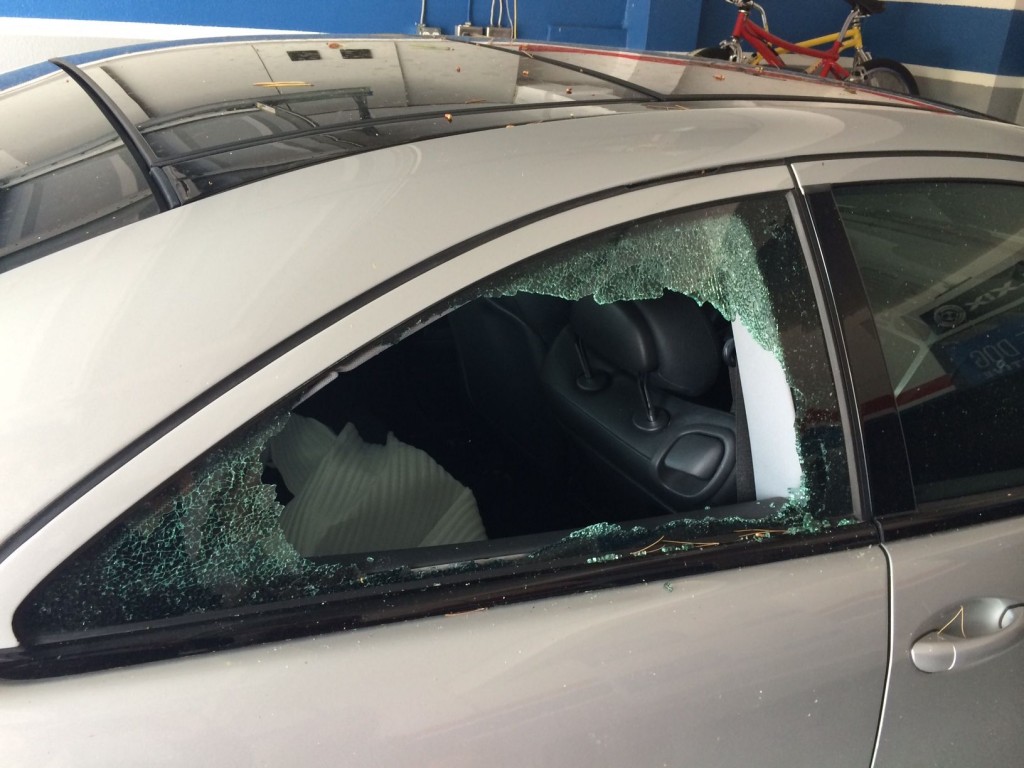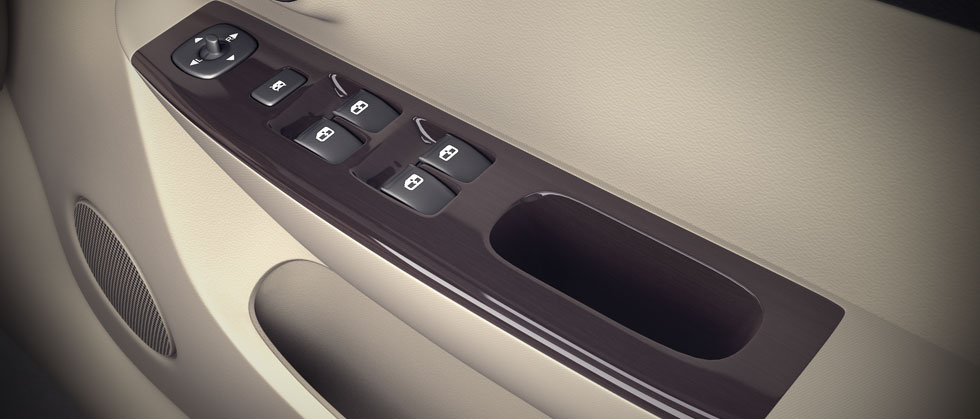 Power Window Service
The great thing about power windows is when they work. The bad parts is…. power window motors, switches and regulators can and will go bad. We offer free-mobile service for most power window problems at prices that will keep more money in your wallet. Our labor for power window service is a flat rate so you know up front what your cost will be. When we have to replace parts there is no additional charge for labor from our flat rate.
Dealer Services
Our Dealer Services Division is well-known and very popular among Florida's automobile dealers. We offer full lot services including weekly repair/DOT compliance inspection, stock number and VIN accurate invoicing and replacement services for all automotive glass products. Our prices won't kill your margins and we come to you! If you have already sold and delivered the car with a "We Owe", we can either meet your customer at the dealership or go to your customers location, within our service area, at no extra charge.
Our Dealer Services Partnership program or "DSP" provides assistance in your service lane and has been proven to assist in raising your "CSI" scores. We have many dealers partnered in our DSP program. Everyone wins, your customer, the dealership, your brand and your sales with our DSP!! Ask one of our associates for details.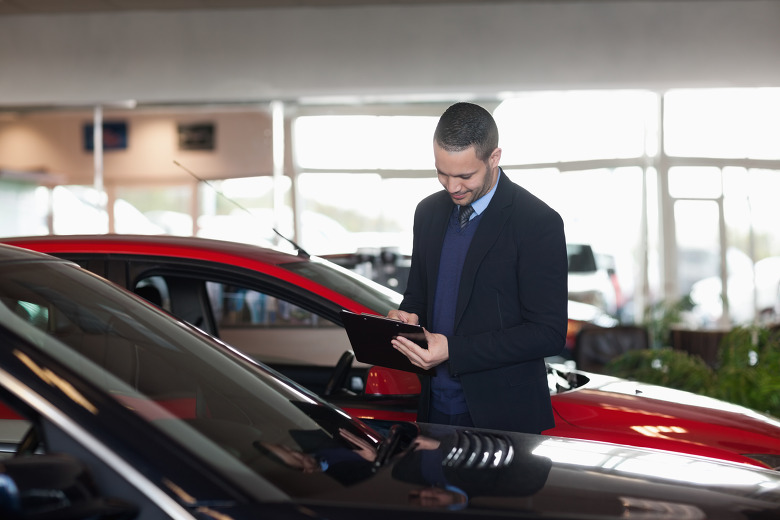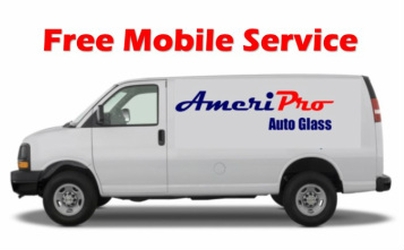 Why Choose AmeriPro?
AmeriPro Auto Glass LLC is a fully licensed and insured, fully established Florida-based local business with a proven track record and a long list of satisfied customers, many of whom have chosen us multiple times. We are a Better Business Bureau A+ Accredited Business. Our Lifetime limited warranty is among the best in the industry. Read our customer reviews.
All persons who perform any type of repair on your motor vehicle in the state of Florida are required to have a Florida Motor Vehicle Repair License or "MVR". This includes simple windshield repairs. Ask for their MVR number if you are suspicious. Our Florida Registration Numbers (MVR): MV91987, MV94333, MV95790